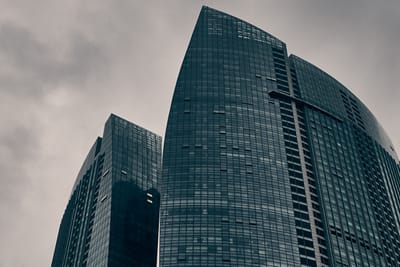 Drive efficiency with real-time actionable data

Improve energy efficiency in occupied and unoccupied buildings by monitoring temperatures and power consumption in real-time and analyzing historical trends with our wireless monitor system.

Monitor building access and activity

Easily add motion sensors and door sensors to track activity and/or compliment your existing video surveillance.

Prevent losses and water damage

Swift Sensors complete line of wireless sensors can detect water presence, power and equipment outages, and temperature fluctuation – all of which can damage property. Receive immediate notifications when any measurement needs attention.