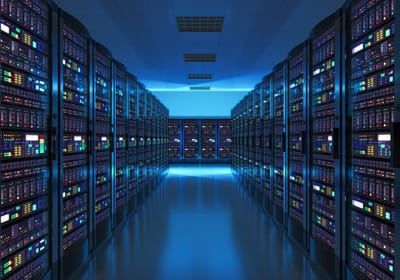 Protect Your Data Centers With A Server Room Temperature Monitor

Ensure Exact Temperature and Humidity Setting

Data centers require exact air temperature and humidity settings. Swift Sensors Cloud Wireless Sensor monitoring system allows monitoring of all your data centers' environmental conditions anywhere in the world.

Instant Notification of Warning and Critical Conditions

With Swift Sensors wireless monitor system, you'll alert notifications immediately via SMS text or email if any setting (i.e. server room temperature) in your data centers needs attention. Incorporating a server room temperature monitor will ensure your data centers are operating at peak efficiency at all times.

Highly Secure, Robust Cloud Monitoring

All data in the Swift Sensors system communicated to the cloud with 256-bit AES encryption. The 100% cloud based system was built from the ground up for cyber-security. Monitor temperature in your server room and data center with the peace of mind in knowing your data is secure.