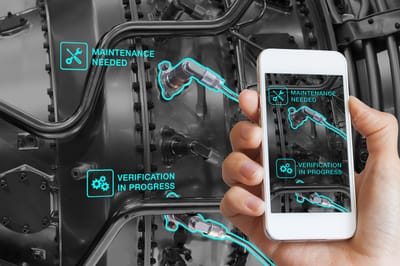 A Complete Solution for Industrial Monitoring Including a Vibration Monitoring System, Industrial Wireless Sensors, and More

"The problem we have here is that we don't get insight into our issues in a timely manner to take corrective action.
Pat Z, Process Engineering Manager"

One of the biggest challenges facing industrial manufacturers is receiving timely feedback regarding their equipment, machines, door access, and power supplies. Without this critical feedback, Plant Managers are often operating in reactive mode rather than proactive mode. In today's competitive manufacturing market, Plant Managers can no longer count on manual employee spot-checks or old-fashioned data loggers for vibration analysis.
This is where Swift Sensors can help you. We have developed a low-cost wireless solution that immediately alerts Plant Managers when things like temperatures go too high or if vibration levels go out of compliance. We have over 30 different types of sensors (i.e. vibration sensors) that can measure everything from temperature to vibration to voltage to water presence. Our industrial wireless sensors and vibration monitoring system provide critical information to ensure your systems are operating at peak efficiency at all times.
Plant Managers, Facility Managers, Maintenance Managers, and Continuous Improvement Engineers rely on Swift Sensors for industrial applications as our measurements can help to identify small anomalies with equipment before they become big problems overall. Receiving immediate notifications at the first sign of trouble can be the critical key in keeping operations up and running.
Swift Sensors allow you to collect Measurements, create Thresholds for compliance, and send Notifications when certain user-defined conditions are met.