Isolated highspeed data acquisition for every sensor & every application

Looking for a future-proof solution which offers the flexibility for tomorrow without drawbacks? Then the TRION-18xx-MULTI series is the best product for you.

It can primarily be used, where precision, speed and dynamic is needed, like mechanical structure analysis, vibration and shock testing as well as any other measurement task. Compatible with our brand new DEWE3-series to achieve the highest performance of 5 MS/s or with DEWE2 series for highspeed applications with a limited number of inputs.
10+ measurement modes for almost every sensor and application:
9 native modes: bridge, voltage, current, IEPE, resistance, potentiometer, temperature (RTD), counter and CAN
MSI compatibility for charge, thermocouple and LVDT input
The most user friendly data acquisition software OXYGEN will lead you to very quick and reliable measurement results.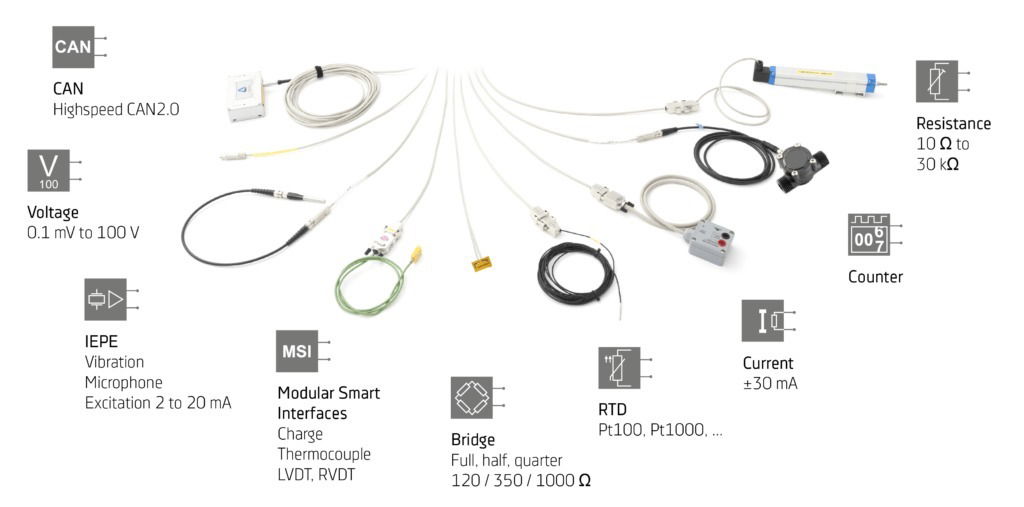 5 MODULE TYPES
Choose one of the 5 different modules to maximize channel density, practicability and speed. The TRION-1820-MULTI-4-D can be used in every DEWE2 and DEWE3 chassis, all other models require the new DEWE3-series, which unleashes the highest performance even at high channel count.


Isolated high speed inputs
The TRION-18xx-MULTI modules are 10x faster than any other similar modules on the market.
Up to 5 MS/s simultaneous sample rate
2 MHz analog bandwidth
Continuous data streaming to application and disk
Channel to channel, channel to ground, both isolated (350 V)
Compatible with DEWE2 (2 MS/s) and DEWE3 (5 MS/s)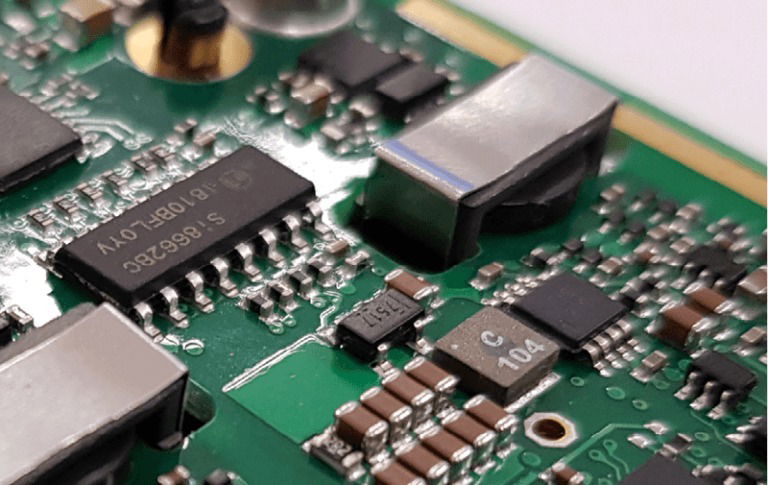 Onboard filtering and signal processing
To provide excellent signal to noise ratio and aliasing free data, we equipped the module with:
Analog anti-aliasing filter
Precise lowpass filter in DSP with Bessel and Butterworth characteristic up to 8th order with feely programmable cutoff frequency
AC-coupling programmable (0.16 Hz to 100 Hz)
Linearization of RTD and thermocouple sensors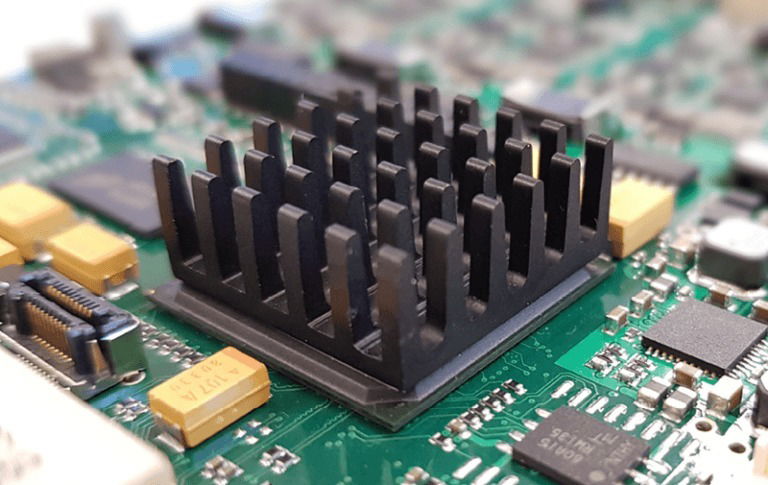 Ultra-low noise and distortion
Analog circuit design and AD-conversion at a glance. Better performance than any other 24-bit high-speed measurement system.
Outstanding dynamic range (140 dB)
Highest accuracy also for AC
Market leading number of effective bits
Best solution for analysis of dynamic signals in mechanical structure analysis
THD -108 dB at 1 kHz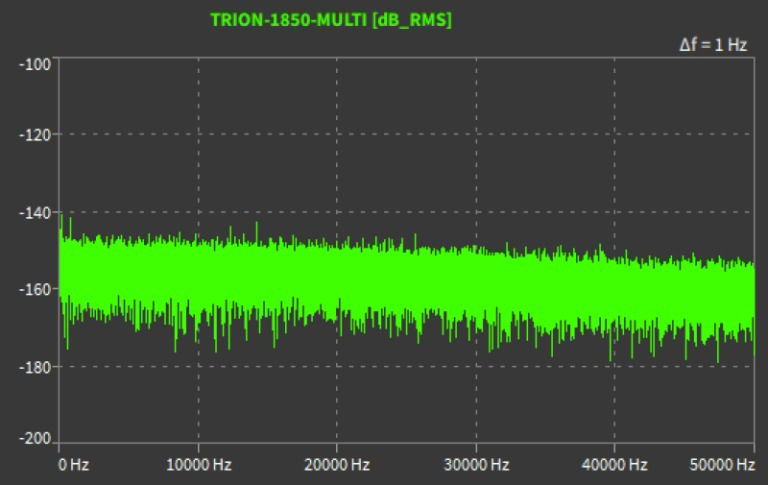 Powerful excitation
Voltage and current controlled sensor excitation for almost every sensor type. There is enough power to supply also high demand sensors:
0 to 24 V with up to 100 mA (max. 0.5 W)
0.1 to 60 mA with up to 24 V (>20 mA: 10 V)
Highest accuracy of 0.02%
No power sharing between individual inputs