DEWETRON's Mixed Signal Power Analyzers are the best solution
for high-performance power analysis.
0.03 % measurement error
Up to 10 MS/s @ 18-bit sampling rate
Up to 16 different power phases
Raw data recording
Safety category CAT IV
Accuracy
Thanks to the low measurement error of 0.03 %, the Power Analyzer achieves very high accuracy, even with low range utilization. Precision accuracy is guaranteed through the whole analysis.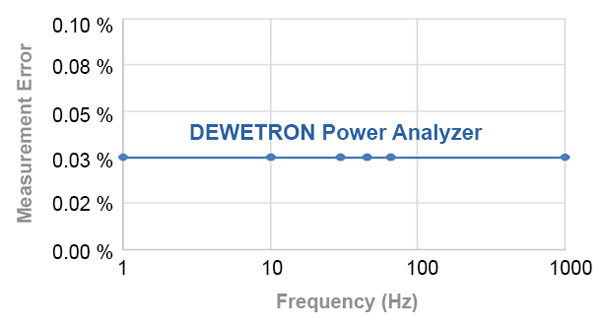 High Dynamic Range
Fast acquisition rates of up to 10 MS/s and 18-bit A/D conversion, as well as the best linearity of the signal conditioning, offers the highest dynamic performance in the whole input range – up to 1000 V and 20 A with the highest possible accuracy for all your dynamic applications.
Up to 10 MS/s/ch and high dynamic range guarantee data integrity.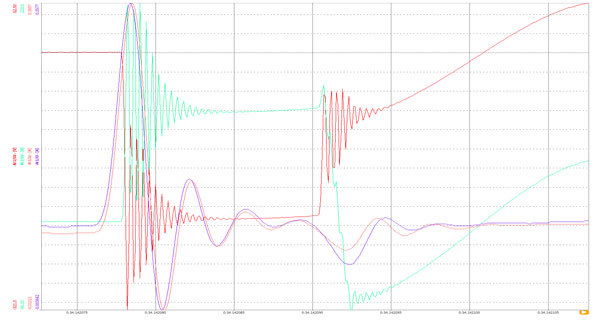 Multi-Power Analyzer
A DEWETRON Power Analyzer is the solution for the analysis of several motors, converters or complete drive trains simultaneously. Up to 16 different power phases and the capability for calculation of power parameters even for polyphase motors (up to 9 phases) turns the Power Analyzer into a multi-power analyzer.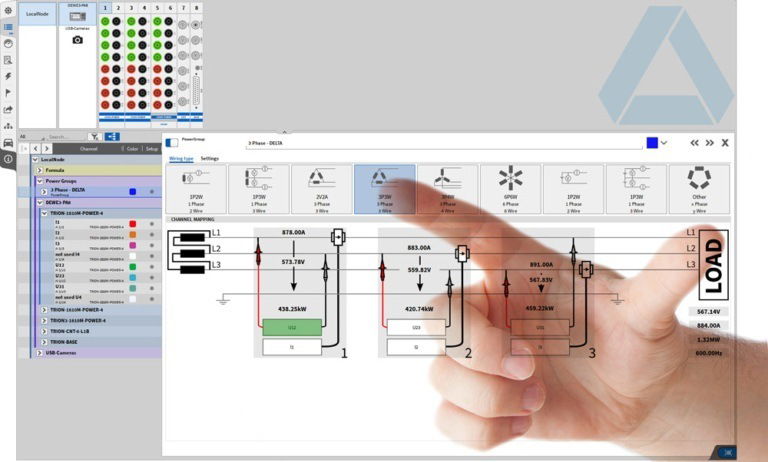 Raw Data Recording /
Waveform Recording
Waveform data, mixed signals and power analysis? A DEWETRON Power Analyzer combines all. Reliable gapless raw data recording of any analog or digital signal and high performance power calculation of several power groups simultaneously.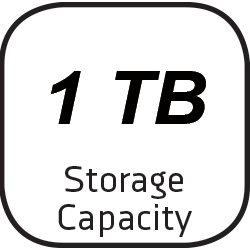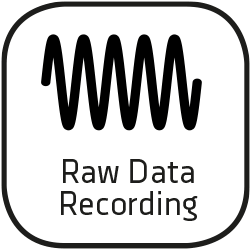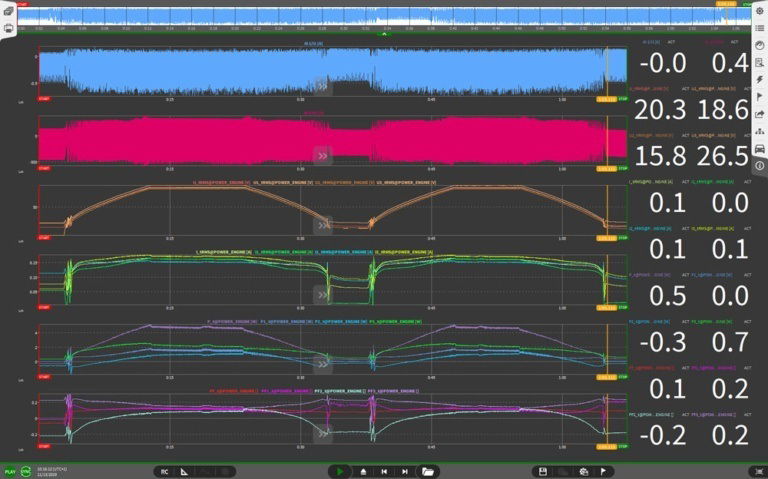 Mixed-signals
Our Power Analyzers are also mixed-signal recorders, that means you only need ONE system for all inputs:
Modular and Mixed Signal inputs
Isolated high voltage & current inputs
High-performance auxiliary inputs (e.g. torque, speed, vibration)
CAN interface with input and output function
EtherCAT and XCP, SCPI over Ethernet
High number of mid-speed inputs for low dynamic signals (e.g. temperature)
PTP, GPS, IRIG synchronization
Counter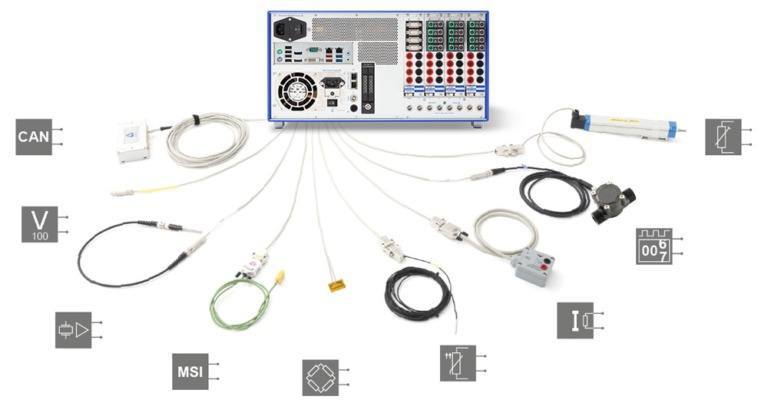 Modularity and Expandability
Do you need more input channels? No problem, the Power Analyzers can be extended in many ways. Just add another TRION™ module, if there is a free slot or use a TRIONet for a higher channel count. Data is automatically synchronized across all channels.
If you need more input channels, you can easily expand the Power Analyzer with a DEWE2 Front-end chassis for a higher channel count or add static inputs by using CPAD or EPAD modules.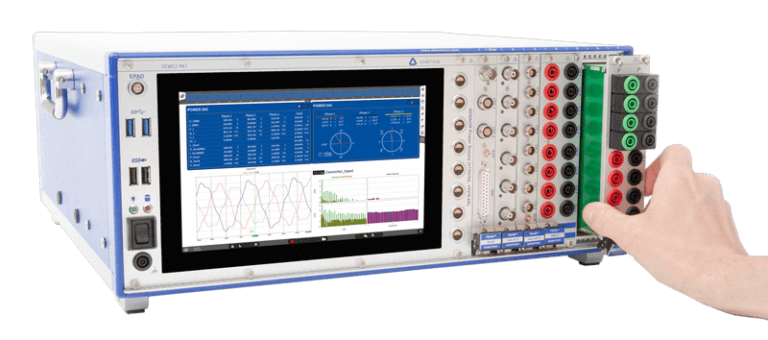 Integrated Transducer Supply
The Power Analyzers provide integrated (redundant) power supply for 8 current transducers. The integrated transducer power supply enables the engineer to relinquish an additional supply box and connect the transducers directly to the Power Analyzer.
Most of the common sensors with ±15 V or +9 V are compatible, also demanding ones (like zero-flux transducers) can be powered thanks to the superior power supply.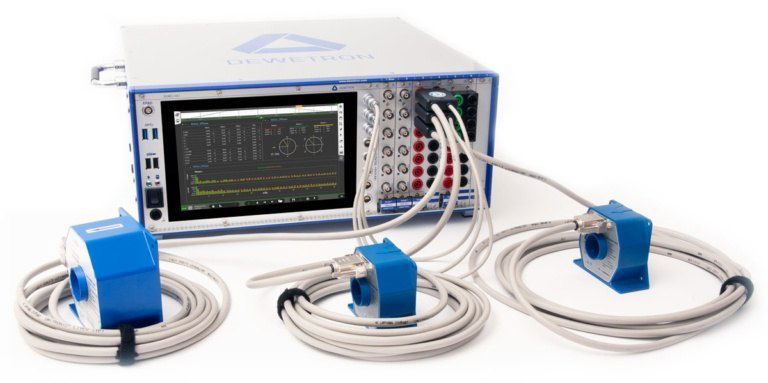 Testbed interfaces
Smart interface technology makes it easy to integrate a Power Analyzer into automation systems and testbed environments while it is guaranteeing reliable data transmission, easy to use remote control and remote configuration through TCP/IP based protocols in compliance with standardized protocols (e.g. ASAM) and file formats.