High Performance Telecom Solutions from ThinkRF
Design and build the future of wireless communications technologies and research high frequency, wideband, and complex waveforms well above the traditional 6 GHz range of current systems with advanced Software-Defined Spectrum Analysis solutions from ThinkRF.
Research new technologies and signal standards with the best price-performance ratio available on the market
Get more consistent results and reduce measurement error with versatile solutions
Conduct drive testing and other mobile spectrum analysis with compact, networked, and portable platforms
Detect RF interference or other signals of interest and locate them to prevent disruption to the network


Shape the future of wireless
Seamlessly move from planning to optimization to management with flexible and versatile solutions
Compact form factor
Deploy remotely or in the field to monitor in more locations and detect signals of interest
PC-Driven
Leverage the power of a standard PC to further reduce size, weight, and power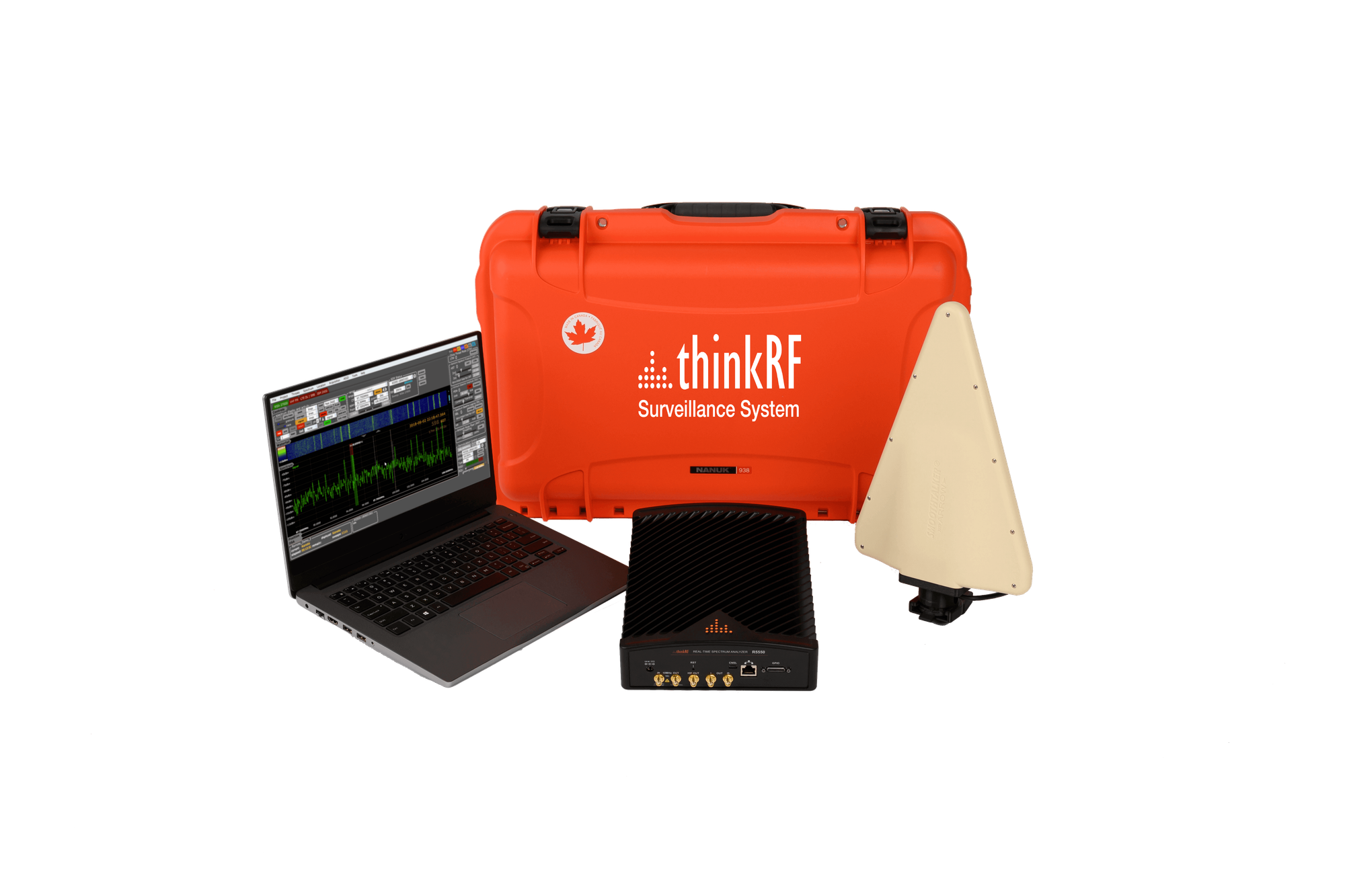 CelPlan CellSpectrum™ Radio Frequency Spectrum and Channel Analysis Platform
CelPlan is a leading provider of radio frequency planning & optimization tools, value-added consulting, engineering, and training services to the wireless industry. Whether in the lab, facility, field or across the city, CellSpectrum™ is the only platform that enables universal spectrum analysis and RF path characterization for all wireless communications. The advanced mobile spectrum analysis solution allows for comprehensive drive testing and coverage mapping capabilities.
Combined with the ThinkRF R5550 Real-Time Spectrum Analyzer, the advanced CelPlan software enables a number of mobile and drive test applications.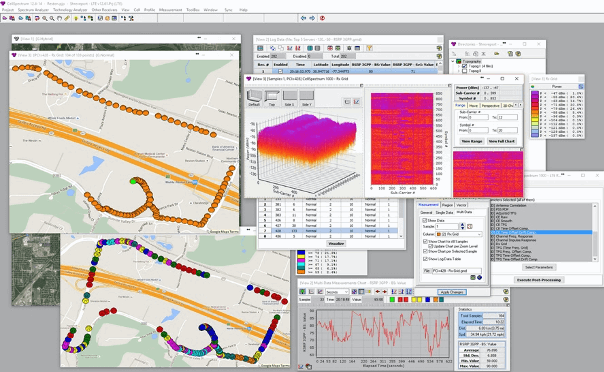 Application Use Cases
Analysis of important RF channel characteristics needed for the proper design of wireless networks
Advanced drive testing, propagation analysis, and coverage mapping
Detecting and locating sources of interference, whether malicious or inadvertent
Features and Benefits
Advanced GUI with 3D display of signal information and coverage
Integrated GPS and GIS systems to map data points to their location and time
Ability to open multiple, synchronized windows for easy analysis of various types of information